Our new generation marketplace allows you to create the deal at the price that you're willing to pay. You determine what's fair and what's not, and we don't get involved.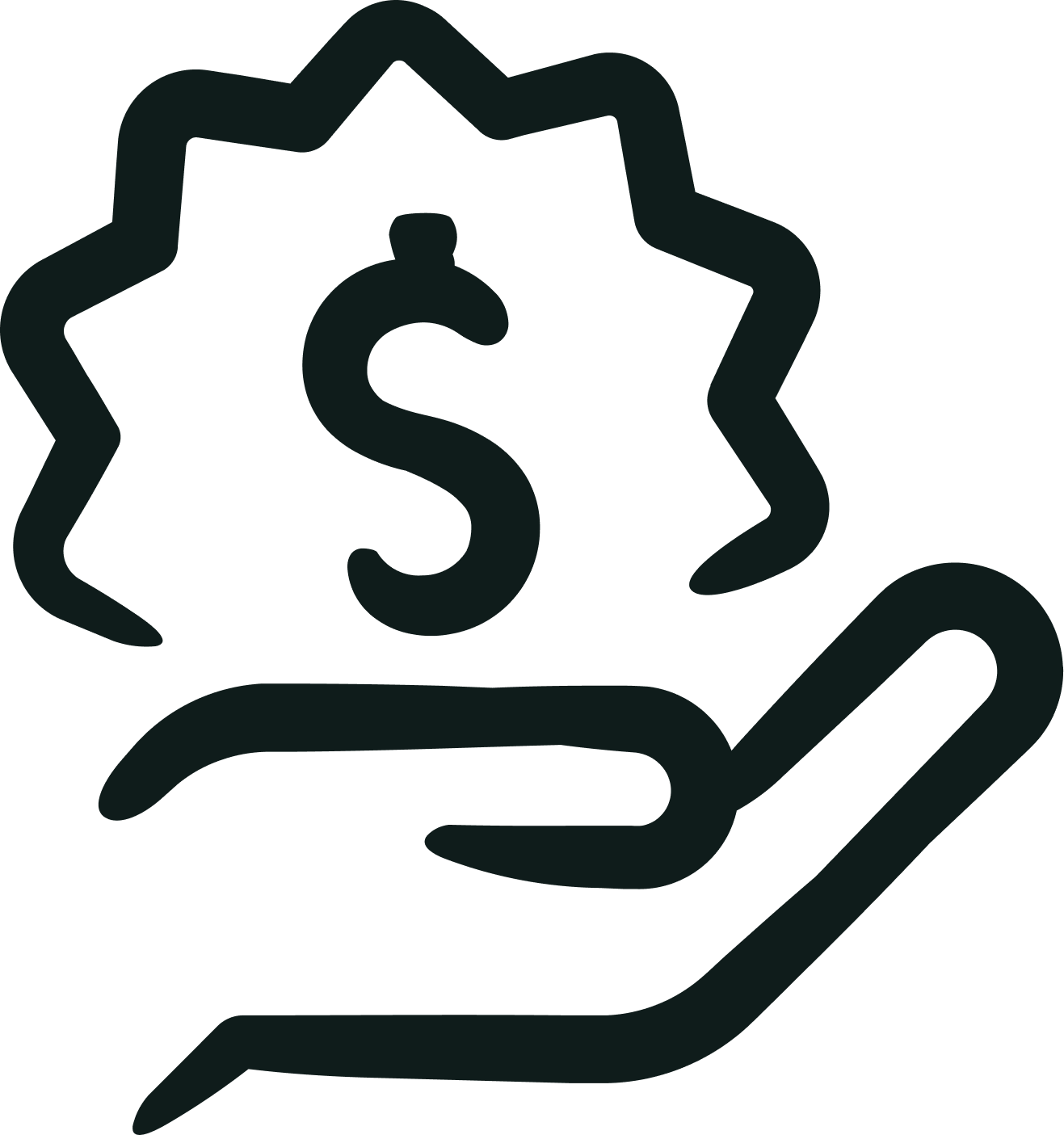 We want to make sure that you're getting the best deal possible on your product, so we've made it easy for you to set your own price.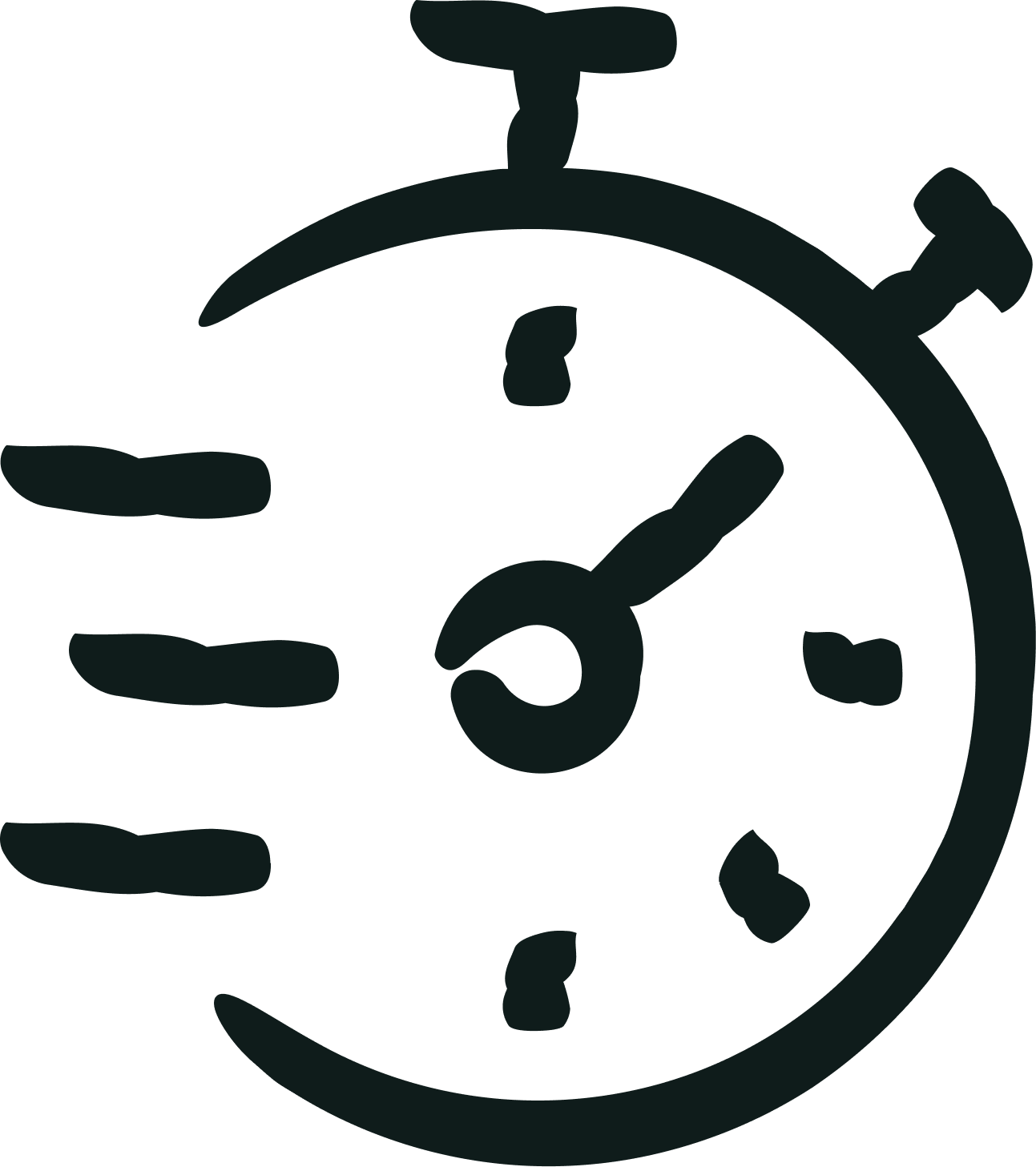 Live Offering is a great way to get the most bang for your buck. It allows you to see what others are Offering for the product and lets you offer accordingly.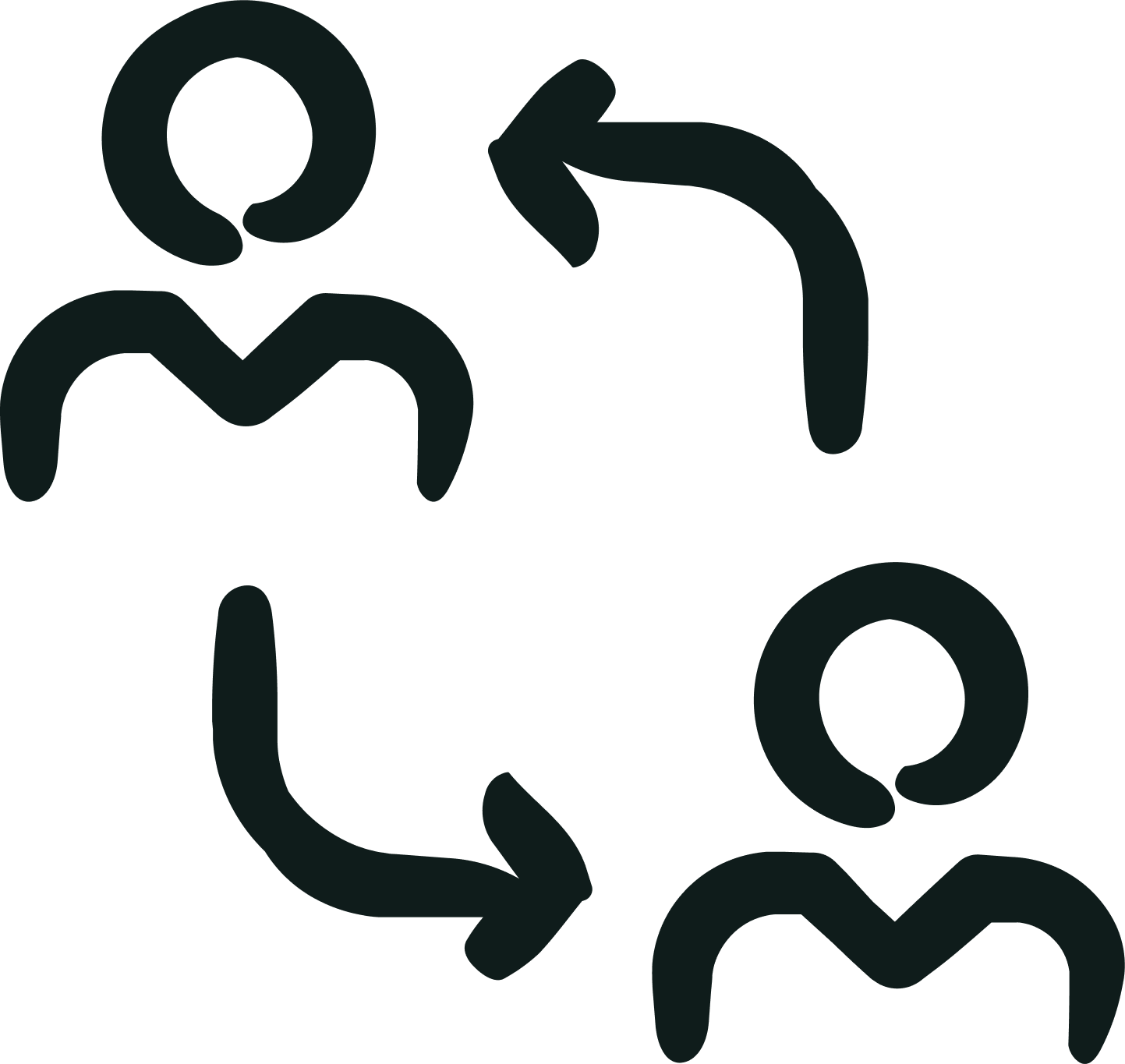 ineda enables direct connections between buyers and sellers who build their own deals with real time price discovery.
Offer & Buy Products at current demand prices!
With ineda, you can offer on the products that are right for you at the prices they deserve. If the deal is right for both parties, we'll make a sale happen right then and there! It's as easy as that!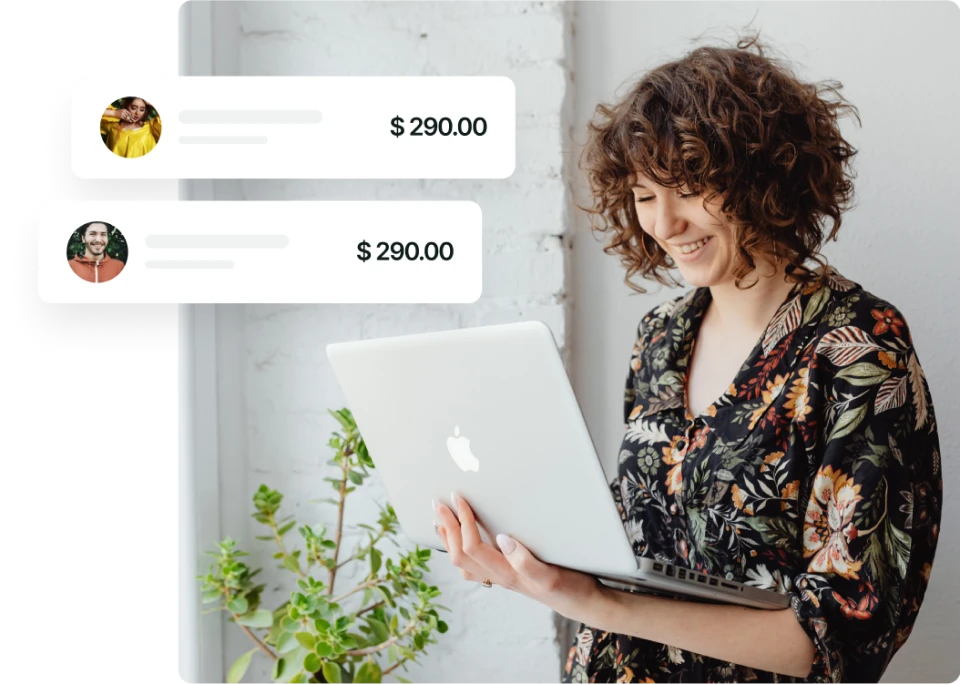 No Searching interwebs for great deals.
Tired of the "one-price" trade? We are too. So we created ineda, a live marketplace where you can offer and Buy at the real-time prices that reflect current demand. An amazing way for you to get what you want without having to spend hours on Amazon or eBay trying to find someone willing to sell at your desired cost.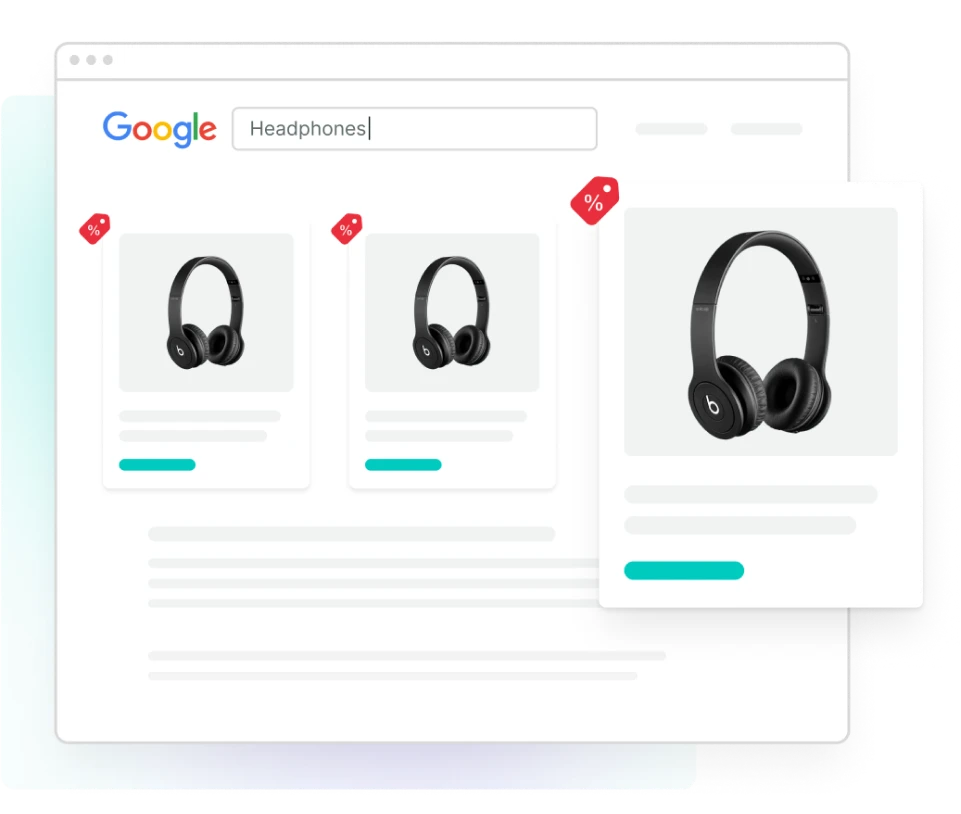 Our new generation marketplace allows you to create the deal at the price that you're willing to pay. You determine what's fair and what's not, and we don't get involved.

Find a product you love and have a fair price in mind? Great! That's all you need to start your ineda journey.

This is where the magic happens. You make an offer for the price you're willing to pay, without competing against other buyers.

If your offer meets seller's minimum acceptable price, it's a done deal! Or if you miss out, try again.
Keep up with the market and shop smarter.
Worried you might miss out on the perfect deal? Fear not! Be a smart shopper with our powerful data features, where you can always stay informed about the market and make smart purchases.

Don't Miss out on Perfect deals

Lowest Possible Prices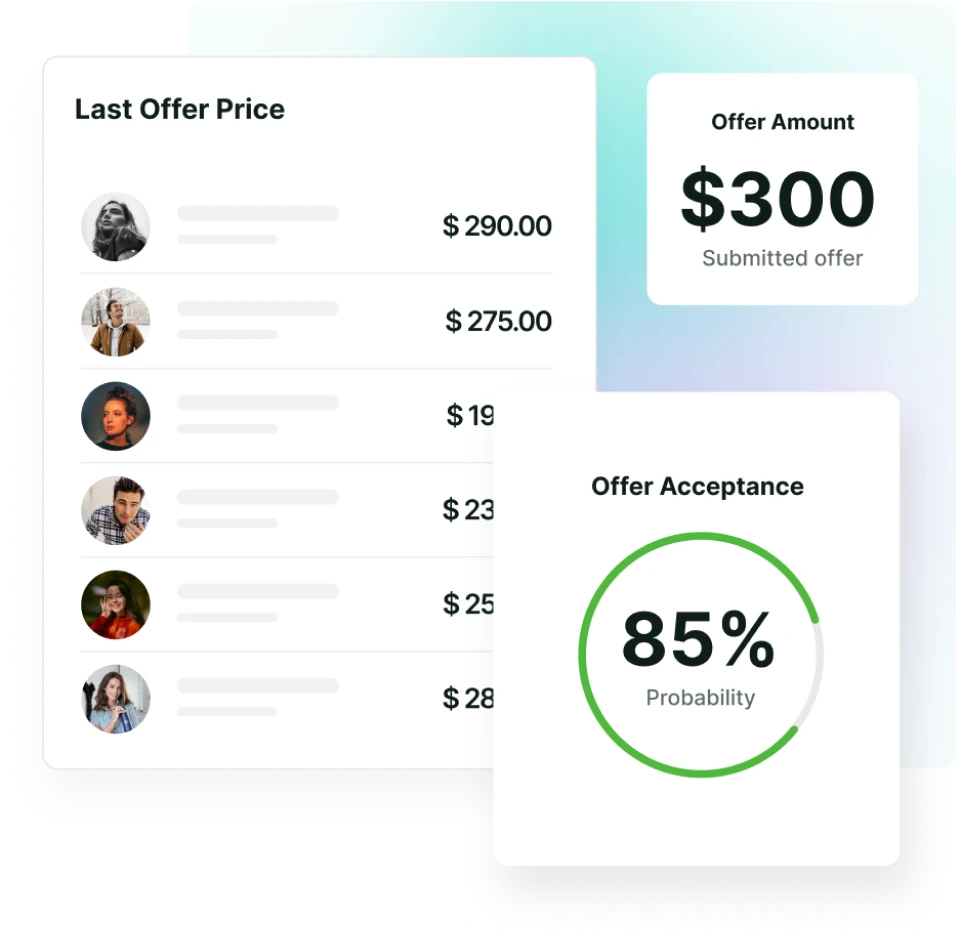 Frequently asked questions
Buying products with ineda (How does ineda work)
- Step 1 - Find a product that your looking to buy
- Step 2 - Submit the price that you're willing to pay for the product (you can check existing offers that customers have posted for that product and get an indication on what others are bidding)
- Step 3 - Wait for the seller to Accept or reject your offer.
How many times can I offer on a product?
Usually you should be submitting your highest offer that your willing to pay for the product. If your offer has been rejected, you have one further opportunity to update the offer amount.
What happens if my offer isnt accepted by the seller and I don't want to miss out?
You can go back and buy it for the Listed amount or try increasing your offer closer to the Listed price.
Are all products New on ineda?
Most items are new, though sellers may put up refurbished products and factory seconds on ineda that represent great value for the consumer. If it doesn't state Refurbished or factory seconds in the title, then the product you receive should be new. Sellers do identify when the product has been refurbished or is a factory second.
They will all have the same Warranty as the new product though refer to the sellers Terms and Conditions. We are here to make sure you get the best deal and bang for your buck!
Is the shipping Fee included in my offer to the seller?
Some products include shipping and some may not. When submitting your offer, you will see if the seller is charging delivery fees. Delivery Fees are based on Metro and Regional. If you live in a Regional area, your shipping fees may be a little more expensive.
Are there any fees or hidden charges(Sales Tax etc..) when I shop on ineda?
No, you the customer don't pay anything to use ineda. Only great deals!